Clutch set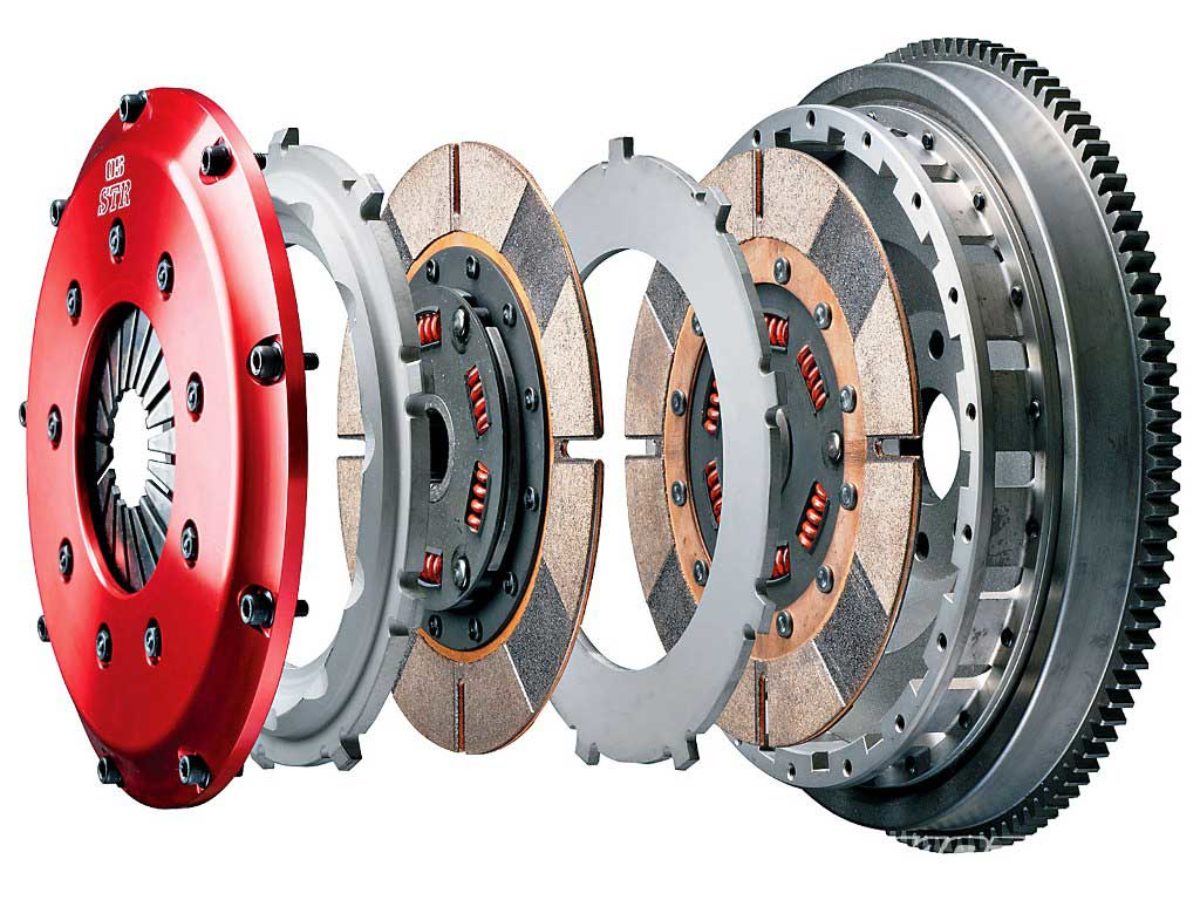 The transmission includes all parts and assemblies of the vehicle that transmit torque to the drive wheels. Engine as one of the parts of the transmission system as part of the clutch set and gearbox.
The gearbox is very important within the drive, there are: manual, semi-automatic and automatic transmissions. We have more manual transmissions compared to abroad where automatic transmissions are used.
It is important for vehicle users to know the most important faults on the gearbox and clutch set, the lamella with its parts. The largest number of failures is the connection between the engine and transmission. The parts that are located between the engine and transmission are:
Lamella basket.
Thrust plates,
Print bearing,
Hydraulic cylinder,
Floating or fixed flywheel.
These are the parts that break down the most.
Of course, leave the statement of the defect and replacement of parts to a master who has experience and the appropriate tools.
These are the parts that break down the most and give users trouble. We will mention some of the most common breakdowns in order to recognize them.
The first signs that something is wrong with the lamella are recognized when the vehicle cannot reach its power or speed by accelerating.
When the gear lever cannot change gears slightly when changing gears, sounds that are not pleasant to the ear can be heard (the transmission squeaks).
These are indicators that something is wrong with the lamella or any of the mentioned parts of the assembly. The fault can only be in the lamella, basket or in the pressure plate.
Since the worn part entails other parts of the assembly, it is recommended to replace the complete clutch set. Do not be subject to comments from various forums or tips from supervisors to replace only the worn part and replace the rest if they break down.
In order for the job to be done well and without subsequent complaints on the clutch, you do not need to save. Remember to remove and adjust the gearbox two or more times to replace part of the clutch set, the time spent and working on the same job is much more expensive than doing it at the same time as a whole.
Self-adjusting clutch kit (SAC) tools are a key piece of equipment to ensure proper installation of a self-adjusting clutch.

IN ADDITION TO THE CLUTCH SET, THERE ARE MORE SERIOUS GEARBOX FAILURES.