SOLVE THE PROBLEM OF DPF / FAP, CATALYST OR SCR FILTER BY WASHING / REGENERATION IN A HIGH PRESSURE ECOLOGICAL CABIN
Heavily soiled exhaust system and its environmental filter should be solved in the most efficient way, in order to have good engine operation and comply with environmental law, it is necessary to machine wash / regenerate DPF / FAP, filter (SCR) of large trucks and working machines or catalyst filters in a special cabin under high pressure.
In this way, 98% of clean regenerated as new filters were obtained by washing.The washing process is performed in a cabin with hot water with the addition of ecological liquid for the decomposition of soot deposits and harmful particles under high flushing pressure at set intervals as well as drying at temperatures up to 600 ° C depending on the size of the filter.
By washing the mentioned filters in the cabin, we perform complete removal of soot, PM10 particles, cerium and oil deposits, without damaging the filter and return it to factory standards. The washing treatment lasts depending on the vehicle and filter size, for passenger vehicles about 90 minutes and for trucks and working machines and up to 150 minutes together with drying.
WASHING CABIN
The cabin has filters that prevent waste collected during washing from going into the sewer.
OUR SERVICES

Preparing to wash the DPF filter and display after washing the DPF filter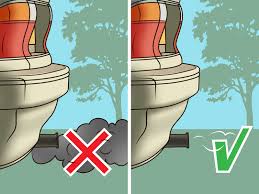 THE WORKS WE PERFORM TO REPAIR DEFECTS ON DPF / FAP, SCR AND FILTER CATALYST
Identification of the fault by the diagnostic device and the cause of the clogging of the filter on the vehicle,
Removing / installing the filter on the vehicle,
Visual and video inspection of the condition of the filter - camera, taking pictures of the current condition before and after washing,
In case of damage, we do not accept further washing procedure,
Filter flow test before washing (checking the permeability in the cabin),
Washing / regeneration of the filter according to the set working steps,
Drying of the filter depending on the size and up to 600 ° C.
After installing the filter, setting the factory data on the vehicle,
Attachment is a section of the standard on which the values ​​before and after washing the filter are written.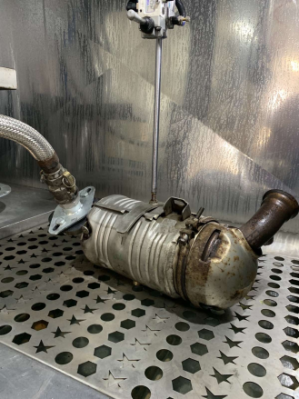 WHY CLEAN WITH US:
After washing, the filter parameters return to the factory values.
The warranty on the vehicle is not lost because there are no modifications and welding of the filter.
Filter washing / regeneration is a completely ecological and certified method.
Increased fuel consumption was achieved.
Increase engine performance and power.
We provide you with information on the condition before and after cleaning the filter.
We give a guarantee on the performed washing / regeneration of the filter.