OFFER FOR COOPERATION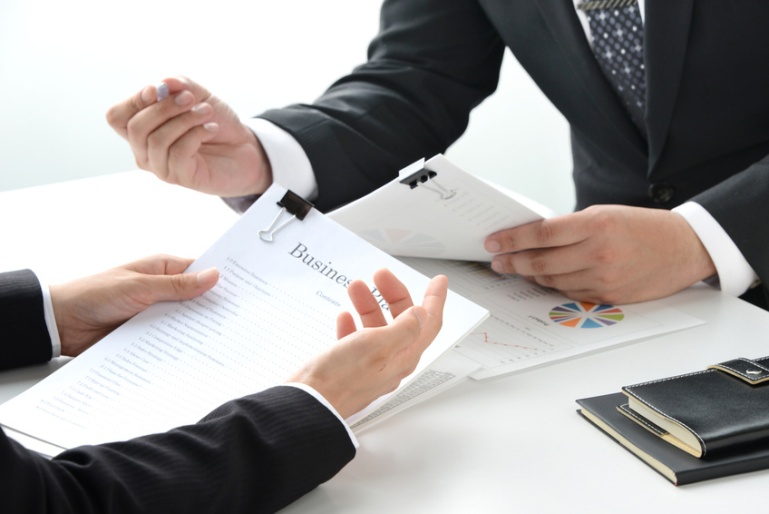 Dear sir,
through our site you could see some of the services we can provide for both individuals and legal entities. The concept of our offer refers to taking responsibility for the correctness of your vehicle.
We perform vehicle maintenance regularly as prescribed by the same manufacturers as well as extraordinarily as needed. The selection of parts is common, for the parts we procure we give a guarantee.
OF COURSE YOU CAN ALSO BRING YOUR PARTS BUT WE DO NOT GIVE A WARRANTY FOR THEM.
For any change you feel on the vehicle, be sure to contact our professional staff to tell you what to do or to schedule the fastest appointment.
In order to have the correct vehicle fleet, you need to cooperate with us. Come in the scheduled time on time in order to make a statement of a malfunction on the vehicle and eliminate them during the day.
If you are not able to store tires, we offer you a tire storage service, HOTEL FOR TIRES.
In case your vehicle stops for some reason, contact us, our vehicle (tow truck) is at your disposal.
We are in the VAT system, so that legal entities, by concluding a vehicle maintenance contract, provide multiple benefits such as: VAT deduction, priority when scheduling, deferred payment and discount for certain services.
IN THE CAR CENTER ANĐELKOVIĆ OF THE EMBASSY AND FOREIGN REPRESENTATIVE OFFICES, WITH THE APPROPRIATE DOCUMENTATION, THEY EXERCISE THE RIGHT TO DEDUCT VAT IN THE AMOUNT OF 20%.